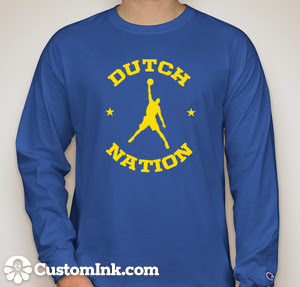 Stu can get the under armor t-shirts at a good price. we can do those and I can have my guy print them up.
total price should be around $13.50 for the short sleeve and $21.50 for the long sleeve, but we need 25 minimum.
I am getting rid of the poll because it's going to be too many options. Just post here what kind of shirt you want and the sizes. I'll collect them all here in this post.
Cactus - 1 SHORT SLEEVE ADULT S, 1 SHORT SLEEVE ADULT L
Polito - 2 LONG SLEEVE ADULT L
Stu - 1 SHORT SLEEVE ADULT XL, 1 SHORT SLEEVE ADULT L
Pride97 - 1 SHORT SLEEVE ADULT L
budman - 2 SHORT SLEEVE ADULT XXL
Jordan - 1 LONG SLEEVE ADULT S
Current total - 10/25